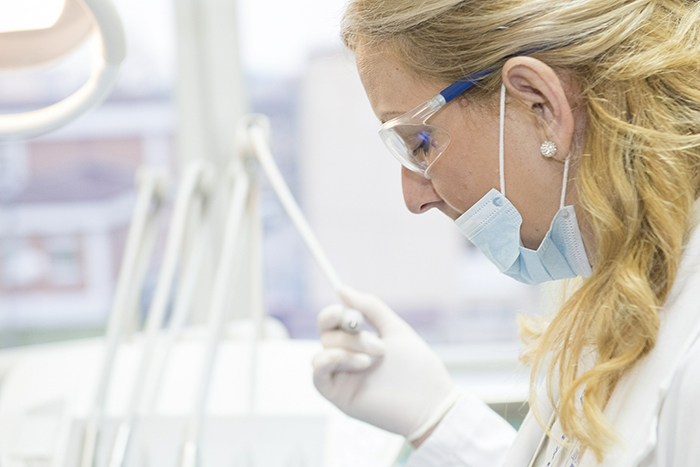 As a Dine In or Dine Out Member you can take advantage of our discount healthcare program designed to help offset the high cost of health care. This program is offered through our partner WellCard®.
WellCard® is not a health insurance plan so it covers things some insurance plans do
not cover – it is a healthcare savings program that provides members access to health related services at reduced fees. Remember to present your membership card to any one of our participating providers prior to services being rendered in order to receive your discounts.
Here's what you can save:
Save Up To 65% On Prescriptions
The Prescription Discount Card is an easy way to help you and your family with all your prescription drug needs. One card automatically covers all family members. Instantly receive average savings of up to 65% on drug prices through our nationwide network of over 59,000 pharmacies, including major chains and community pharmacies. Your card can also be used through our exclusive mail order service to save an average of 20% off the regular retail price of your prescription drugs.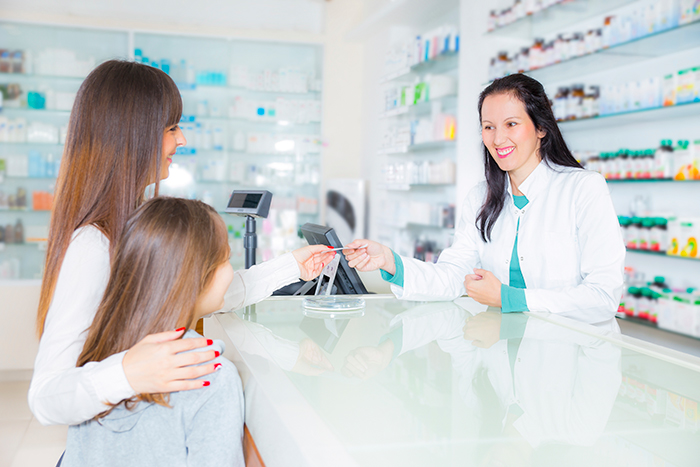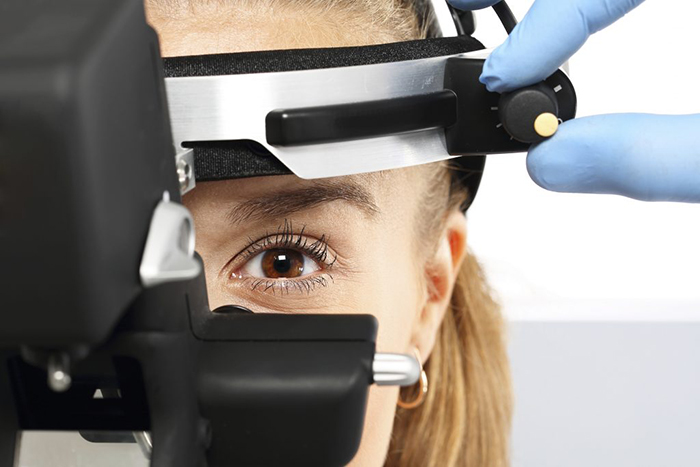 Save Up To 50% On Vision Care
Save an average of 10% to 50% off the retail price of frames, lenses and options. Save an average of 10% to 20% off of conventional contact lenses. Save on LASIK and PRK Vision Correction procedures. Save on eye exams and disposable contact lenses in selected areas, where approved. Over 10,500 locations to choose from including both private practice providers as well as optical retailers such as Sears Optical, JC Penney Optical, Target Optical, LenCrafters, Eye Masters, For Eyes Optical, WalMart Vision and most Pearle Vision locations. Save 10% off on mail order contact lens program.
Surgical Centers
Pre-Negotiated Savings of 30% – 80% at some of the best surgeons and facilities throughout the US and around the world.
Services Include:
Access to leading specialists utilizing the latest technologies and delivering excellent surgical outcomes.
A Personal Care Coordinator will guide you through the entire process.
Competitive travel and lodging expenses can also be arranged for you.
For your convenience and future planning, all fees are fixed and transparent.
Many procedures are available including Cardiovascular, Orthopedic, Neuro & Spine, Cancer and Bariatric.
Major Dental, Cosmetic, IVF, and adult stem cell therapy are also available.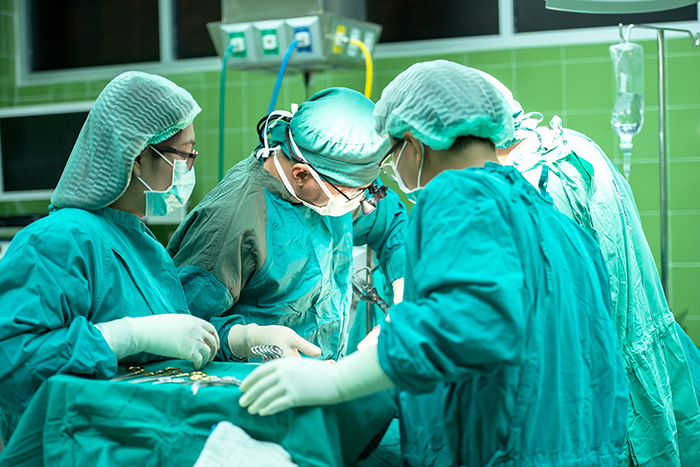 How To Access Your Benefit:
To receive your discount card for the WellCard program, please click here and to open the WellCard Savings page. If it is the first time you have visited the website, please click the green "No" button once the page is open and register. If you are a returning member, please enter your login information and click "Go".
Disclosure: This plan is NOT insurance. This is not a Medicare prescription drug plan. The plan provides discounts at certain health care providers for medical services. The plan does not make payments directly to the providers of medical services. The plan member is obligated to pay for all health care services but will receive a discount from those health care providers who have contracted with the discount plan organization. The range of discounts for services will vary depending on the type of provider and the services received.
Be sure to have your membership card available so you are able to give the representative the appropriate information for your discount.