One of the most important parts of your vehicle, and one of the more expensive, is tires. Now you can purchase tires and rims for your cars and trucks through CHAMBER OF COMMERCE BENEFITS at reduced prices… up to 30% savings! Our service is prompt, the selection is broad and the savings are great!
And best of all, everything is shipped conveniently to your door. So, if spending the day sitting at the tire store isn't your idea of fun, then this benefit is for you.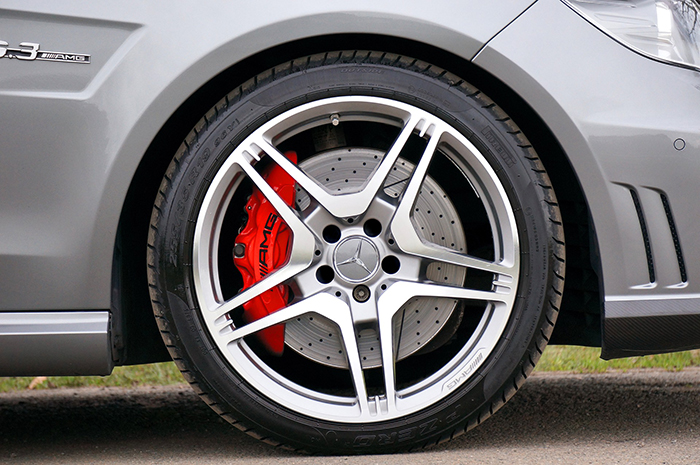 To place an order, simply call the toll-free number listed within your membership materials. Provide the customer service representative your member ID number, brand, style and size of the tire or rim you desire.
Choose from all the great name brands such as: