When you or a family member have a legal concern, wouldn't it be great to just pick up the phone, receive legal advice and not have to worry about the cost? Well, as a member, you can do just that!
Our members have access to over 20,000 Plan attorneys that they can call any time during normal business hours (8:30 AM to 7:30 PM EST) or visit a plan attorney to get unlimited legal advice about any new legal matter and they don't have to worry about the cost. The Plan Attorney will discuss legal questions with the member and assist them in reaching a solution to their problem. The Plan attorney can review important legal documents, draft a simple will or write letters on the member's behalf, all at no charge.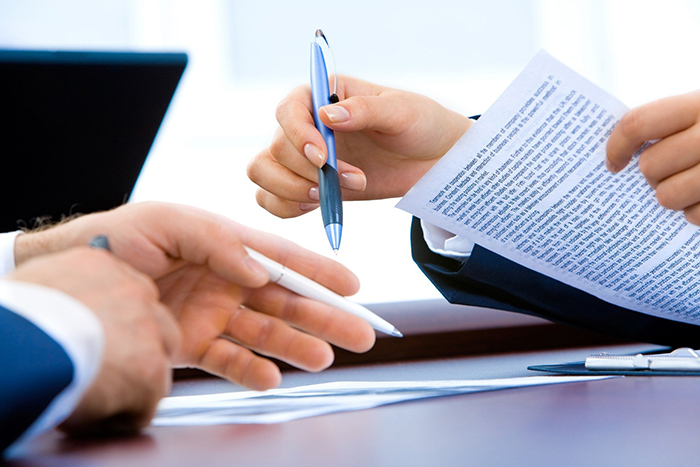 Each attorney will provide members with: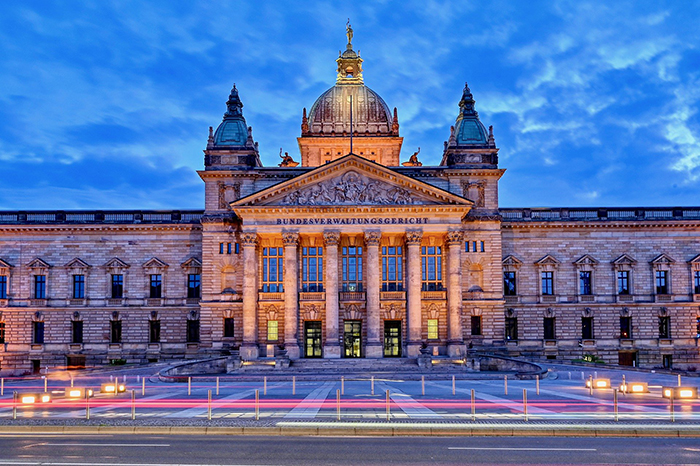 Capped Hourly Rate
Family Legal Plan attorneys will never charge more than $125 or 40% off their customary hourly rate for legal care that goes beyond the free and discounted services. No competitor in the nation can make this claim or match us. This is where the real savings begin. After the free letters, calls and consultations take place, members and their attorneys will have to decide what course of action to take next.
In some cases, members may not have a choice and litigation may ensue. This is the point in time at which the attorneys begin to charge the hourly rate for legal care.
Discount on Contingency Based Cases
Contingency fee will be a 10% reduction of the state maximum rate or the attorney's usual rate, whichever is lower.
Plus, It's Easy To Use
Our members simply pick up the phone, speak to our customer services representatives and then are put in touch with a participating attorney in their area.