What is a Prescription Drug Savings or Discount Card?
Prescription drug discount cards (also known as "consumer cards," "point of sale cards," and "100% co-pay" cards), allow prescription drug users to save money on all types of prescription medications. At the time of purchase, members simply present their card at a participating pharmacy to instantly receive substantial discounts on their prescription drugs.
How Do Prescription Drug Savings Cards Work?
Prescription Drug Savings cards contain special computerized instructions that can be read by the pharmacy's computer, similar to an ATM card. When the card information is entered, the price on the prescription is discounted based on the pharmacy's agreement with Agility. This type of cutting-edge technology allows consumers to save money without encountering any hassles on the checkout line.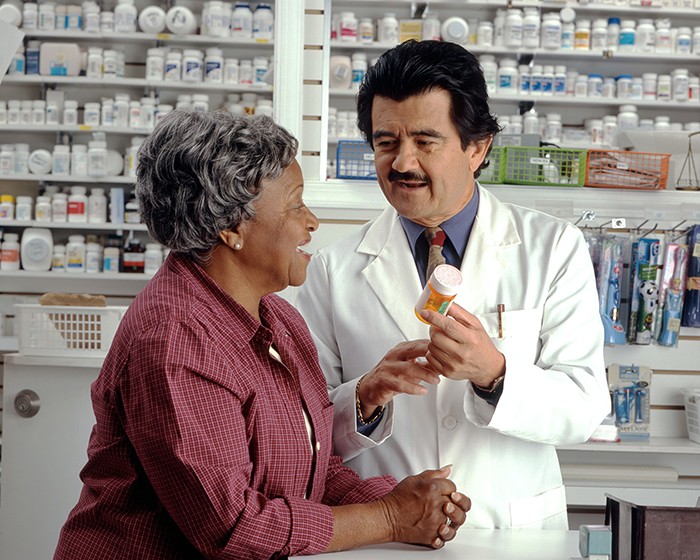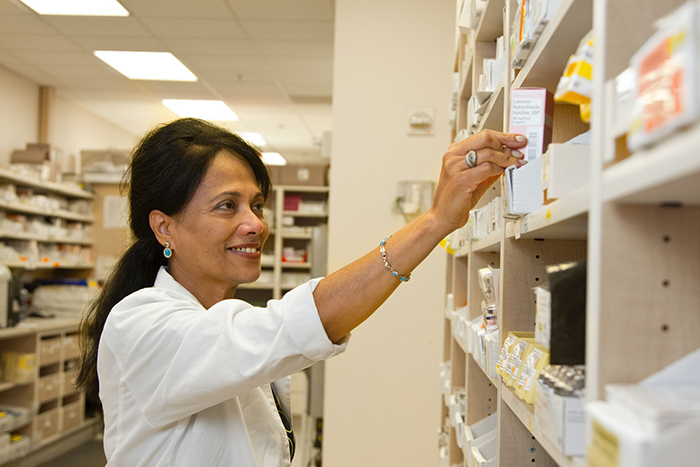 Who Needs a Prescription Drug Discount Card?
Any individual with limited or no prescription drug coverage can benefit from a prescription drug savings card.
Instead of paying full price for medication, card members can save money whenever they purchase prescription
drugs. People who already have insurance coverage may still find the card useful, as it can discount medications
that are not covered by their health plan.
The prescription drug savings card can also be especially useful to seniors enrolled in Medicare; It has been estimated
that as many as 38% of Medicare recipients lack prescription drug coverage."
What Kind of Savings Are We Talking About?
OnlinePharmacyCard.com offers substantial discounts on all brand-name and generic drugs. How substantial? In brief, we save members an average of 12.5% on brand drugs and 22.7% on generic drugs. These savings increase even more on generic) when members utilize our mail-order pharmacy.
Additional OnlinePharmacyCard.com Prescription Plan Advantages:
Unlimited use
All prescription drugs discounted
Lowest-price override
Generic substitution when allowed by prescribing physician
Top-quality, major-pharmacy mail order service
24-hour help desk
No waiting periods
No claim forms to file
No medical exams, no exclusions for pre-existing conditions
No enrollment requirements or restrictions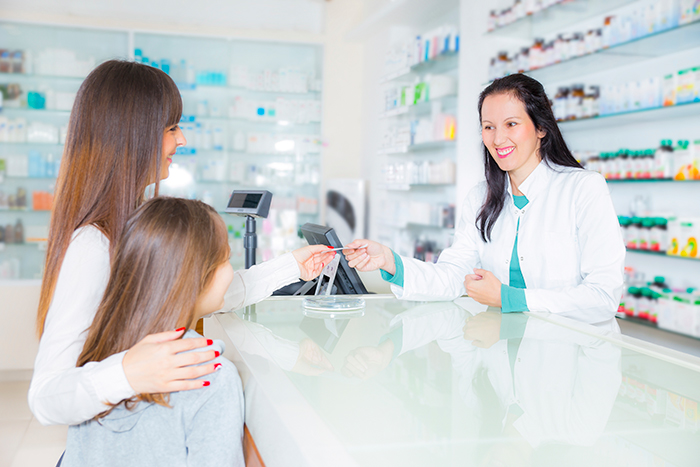 Where to Use the OnlinePharmacyCard.com Prescription Plan:
Your card is valid at thousands of locations nationwide. All chain pharmacies and most independent pharmacies have been given equal opportunity to serve you through our program. Additional pharmacies are constantly being recruited, and our pharmacy directory is continually updated.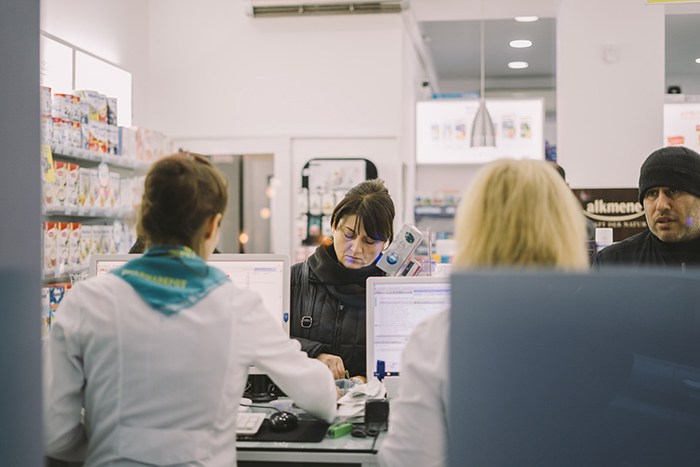 How to Use Your Prescription Plan:
Select a Pharmacy/Find a price: Your card is valid at thousands of locations nationwide. Simply use the location and pricing tool provided on this web site to locate a participating pharmacy near you and their pricing information for your prescription medications.
Submit your prescription: Present your prescription to the pharmacist. If you need to transfer a prescription, bring your empty prescription bottle or label with you to the pharmacy.
Show your card: Give your card to the pharmacist each time you place your prescription order.
You Save: Once your prescription is filled you pay the discounted price. It's that easy!
If your pharmacy is not participating in this plan, but would like to enroll in our network, we cordially invite their participation. To enroll, simply have the pharmacist call the help desk number provided on the back of your card.
Unlimited use
All prescription drugs discounted
Lowest-price override
Generic substitution when allowed by prescribing physician
Top-quality, major-pharmacy mail order service
24-hour help desk
No waiting periods
No claim forms to file
No medical exams, no exclusions for pre-existing conditions
No enrollment requirements or restrictions