Our members receive substantial discounts on auto rentals through most major companies: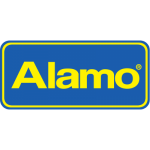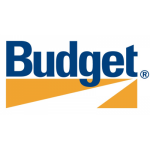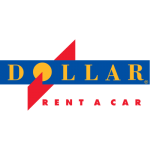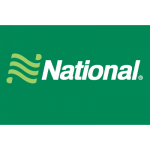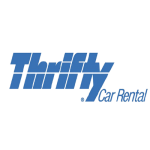 RENT A TRUCK FROM A COMPANY THAT'S WITH YOU AT EVERY TURN
When it's time to move you can save money by doing it yourself. Now Budget can save you even more money.
ONE CALL CONVENIENCE
As a Dine In or Dine Out member, you simply call 1-888-868-5339 and use the account number we provide you to receive a 10% discount off any use of a Budget Truck rental.
WE'LL BE ALONG FOR THE RIDE
You'll have the strength of the world's largest transportation resources company backing you with the rental industry's most comprehensive network of support services. Benefits like a toll free customer service number, 24-hour emergency road service, and literally thousands of Budget dealers nationwide, with one conveniently located near you.