Local & National Merchant Network
The First Time You Use It
For a small monthly fee, you and your family can use it to enjoy bankable savings, discounts, deals, and coupons at over 300,000 local deals, 80,000 local and national chain restaurants, 40,000 hotels, 20,000 movie theaters, 4,000 products, gift cards, and much more.
Use your reward however you like. Save on popular shopping brands like Nike, Lacoste, Michael Kors or Ray Ban. Get access to great local deals and discounts on things like dry cleaning, car washes, golfing, movie tickets, and more. Or, save at thousands of popular restaurants. The choice is yours!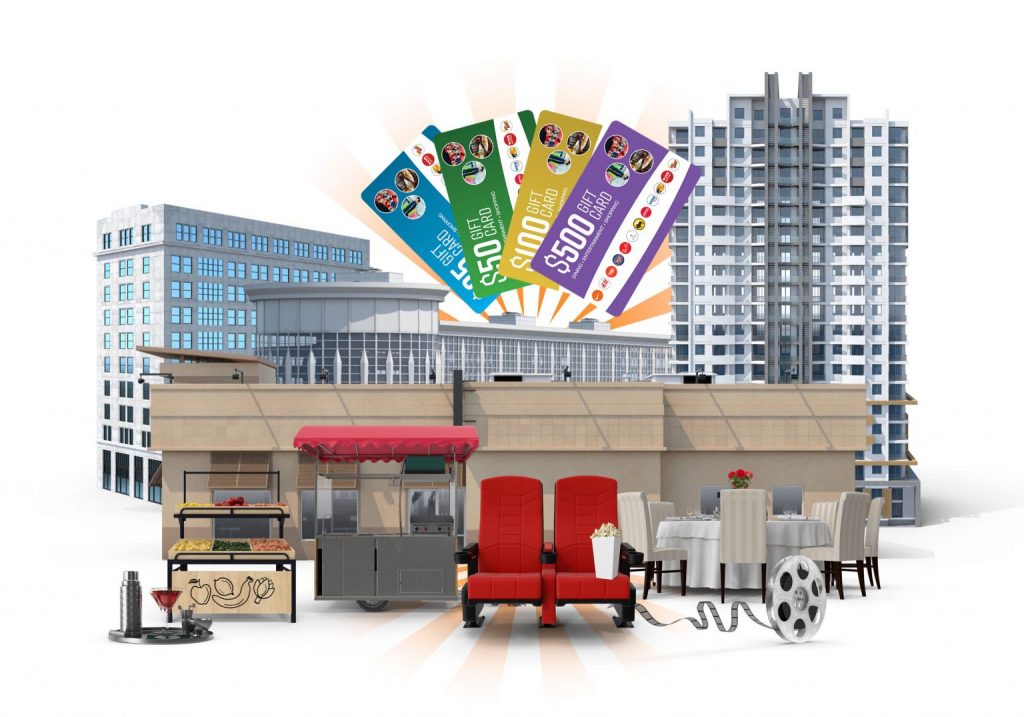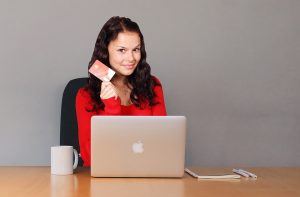 BONUS!

 Includes shopping & entertainment offers!
Our members can get 10% to 50% off their restaurant bills at over 70,000 establishments nationwide! And the restaurant selection spans everything from fast food to 3 star dining. In addition, our members can quickly go to our members' area, type in their zip code and get a list of the closest participating restaurants to them.
It's impossible to name all the participating restaurants nationwide, however, here is a small sampling of the national chains giving our members great discounts.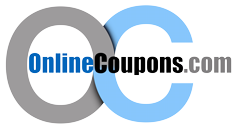 With our exciting new partnership with OnlineCoupons.com, members can now enjoy savings of up to 50% at thousands of dining establishments nationwide. Whether you're looking for a fine restaurant, a fast food joint, a dessert parlor, or a catering business, we have you covered.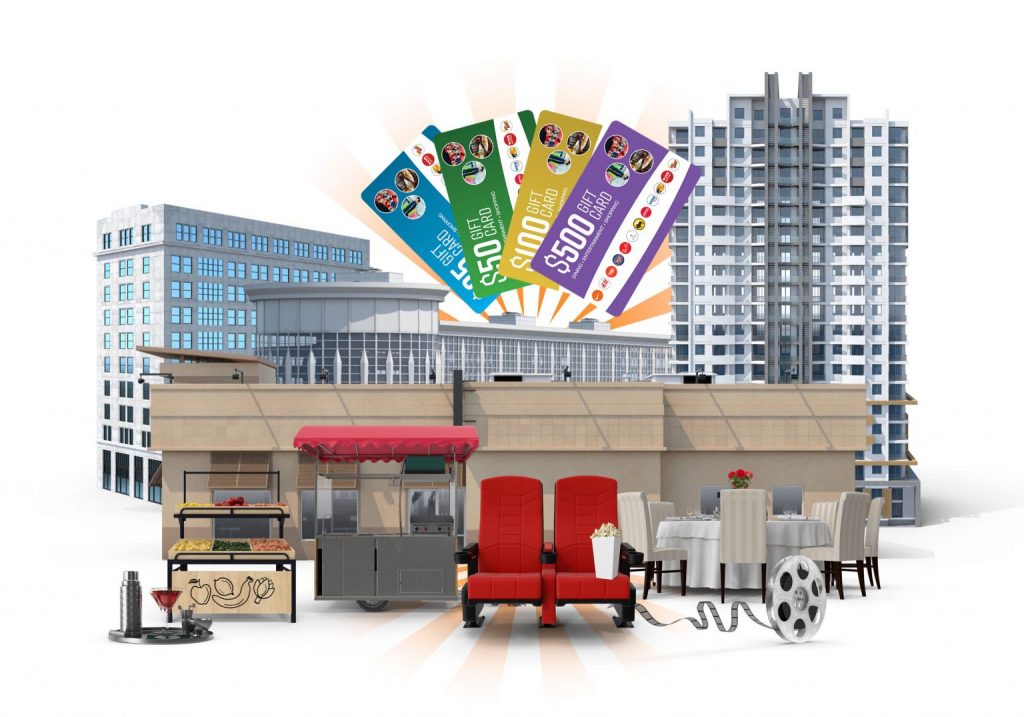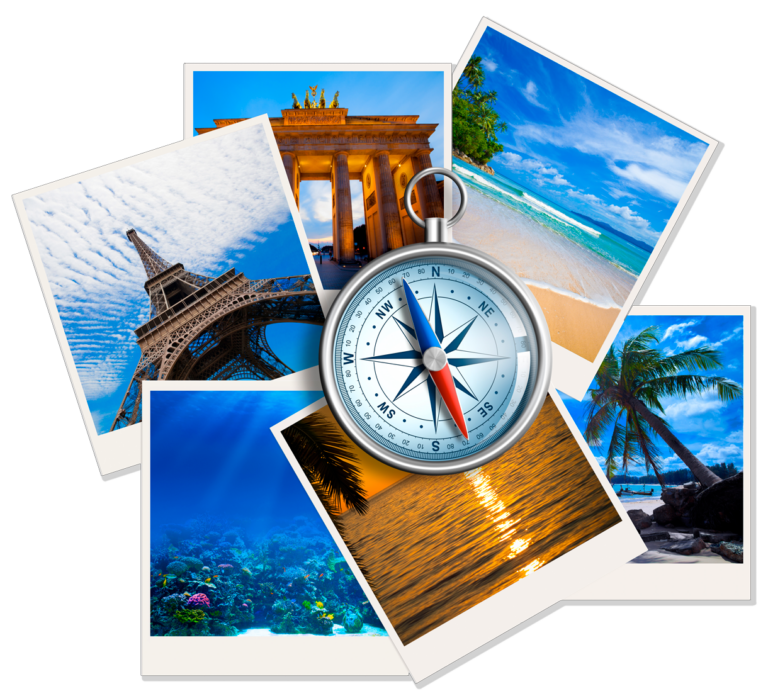 Vacation planning is now fun and easy!
Shopping Card is your online travel-discount bargain place for savvy shoppers where thousands of great deals on hotels, vacation packages, cruises, flights and more are just a few clicks away!
Don't miss out before the end of the season!
Save up to 40% on Movie Tickets
Your Shopping Card membership includes a unique Discount ticket service that lets you save up to 40% on movie tickets at most of the major movie theater chains.
Also available are discounted tickets to all the major theme parks located across the country.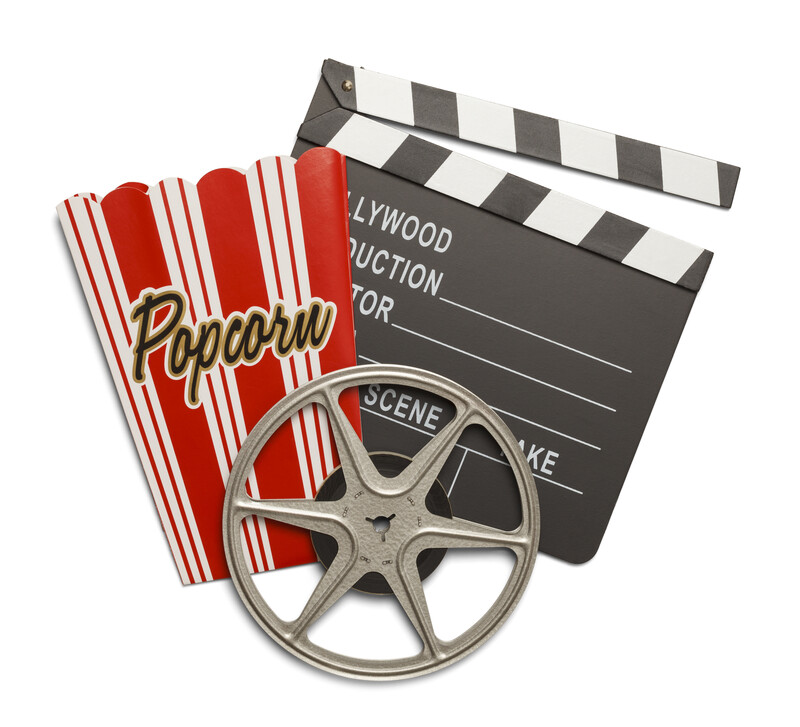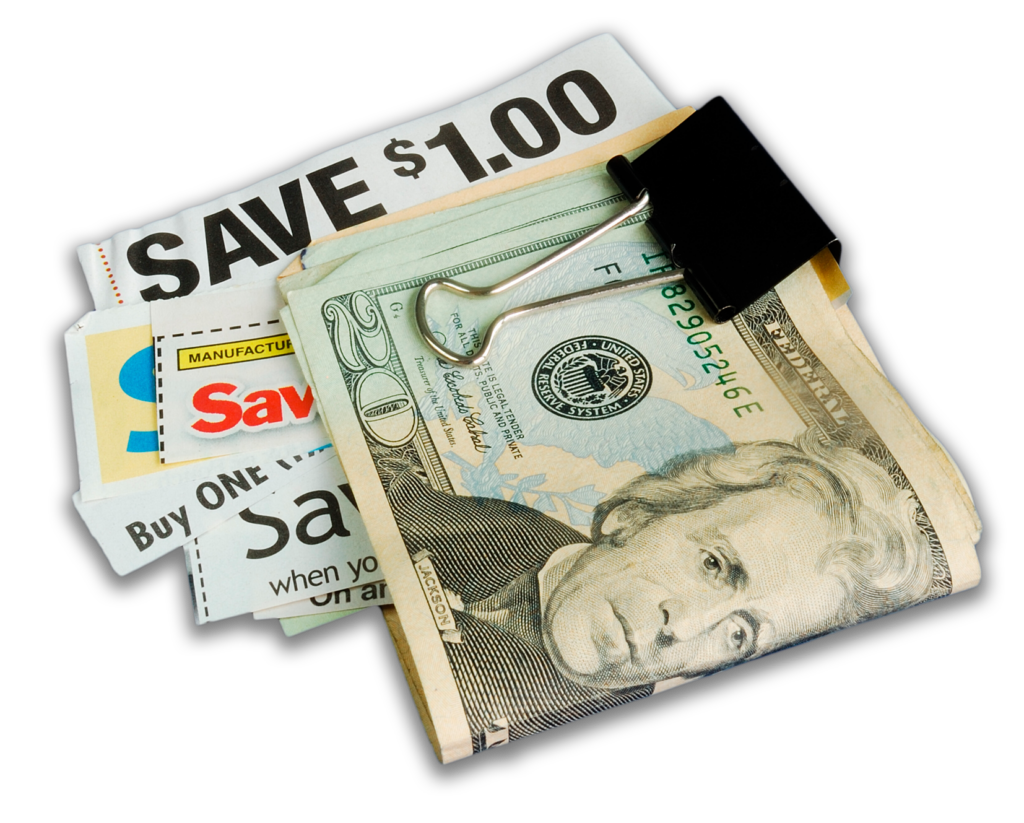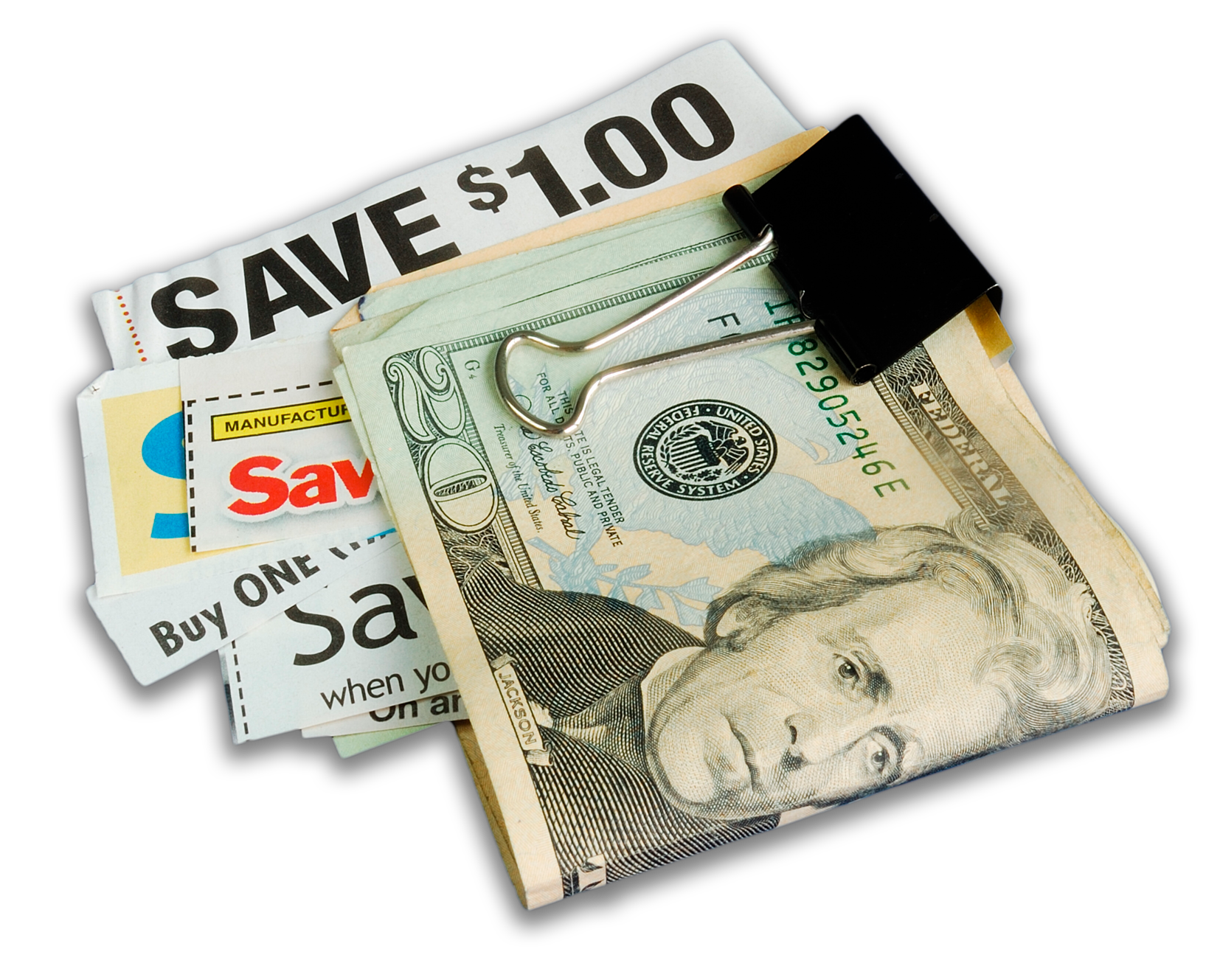 Last year, over $330 billion dollars worth of coupons were sent out in newspapers, but less than $3 billion dollars were actually used by consumers?
That's hundreds of billions of dollars in lost savings. With ShoppingCard.com, it's our mission to help you get a piece of those savings! For more than twenty years, our team has helped thousands of people just like you save big on their grocery bills.
Huge Savings at
Theme Parks!
For a family excursion, this brings the best in family-themed entertainment to you and your family at super-discount prices!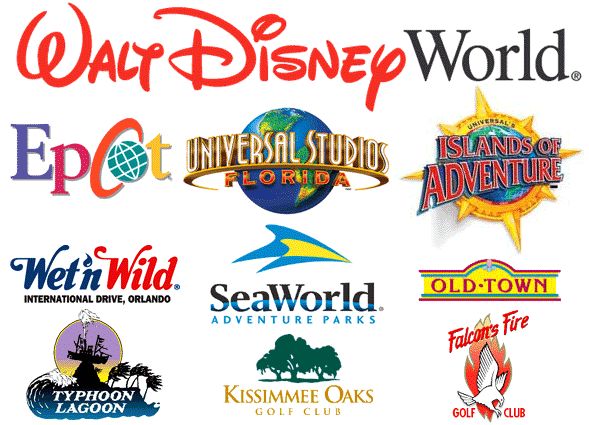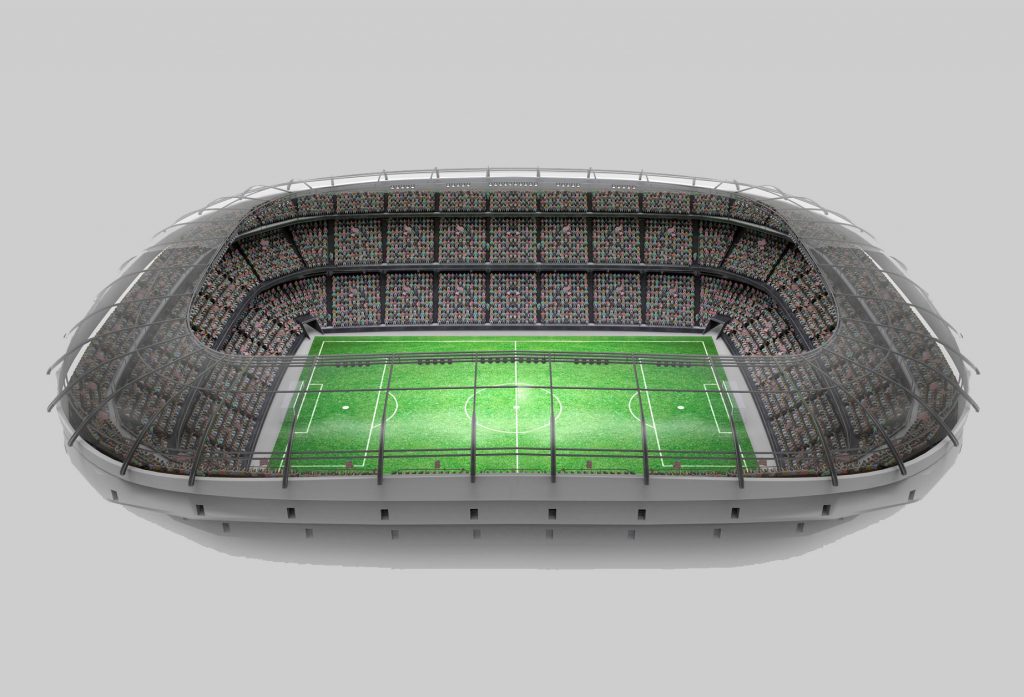 This program is for those who want to save tons of money on professional sport tickets.  We are not talking about high school football games, either.
This program is for those sports aficionados who know a good game when they are sitting in the stands at a major national stadium enjoying it!  Major national teams playing at major national parks and stadiums nationwide!
$100 of Grocery Coupons
Get $100 of Grocery Coupons plus Free Benefits
Discount Movie Theatre Tickets

Up to 70% Off Theme Park Admission

Up to 30% Off Pro Sports Tickets